Access, Correction, and Erasure: How to Minimize the Burden
Date: February 16, 2017
Time: 8:00AM - 9:00AM
Location: Webinar
Topics
Access, Correction, and Erasure: How to Minimize the Burden
 
About the Event 
This webinar, the sixth in our EU General Data Protection Regulation Series, will consider companies' obligations to give individuals access to their data and to correct or erase it. We will also consider ways to make these requirements less burdensome.
When
Thursday, February 16, 2017 - 1:00 PM ET
Speakers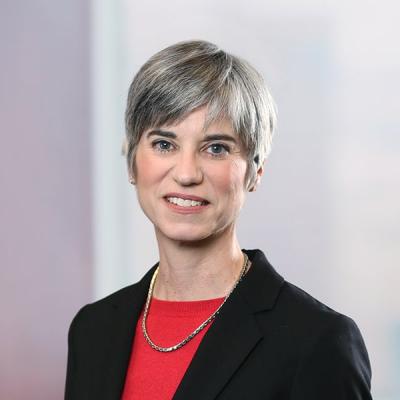 Susan L. Foster, PhD is a commercial attorney at Mintz with extensive experience advising clients on EU privacy regulations and transactions in life sciences and technology. She's also a Certified Information Privacy Professional. Sue is based in the UK, and her work is often international.