A Collaborative Process: Estate and Business Liquidity Planning
Boston Estate Planning Council (BEPC)
Date: May 10, 2017
Time: 6:30AM - 7:00AM
Location: Boston, MA
Topics
A Collaborative Process: Estate and Business Liquidity Planning 
About the Event 
Come hear from an investment banker, attorney and wealth advisor as they discuss the information you will need to know to advise your client that is planning to go through a liquidity event. The panel will discuss how to prepare your client for the sale process and how a team of advisors can work collaboratively together to address legal, tax and wealth preservation perspectives.
Speakers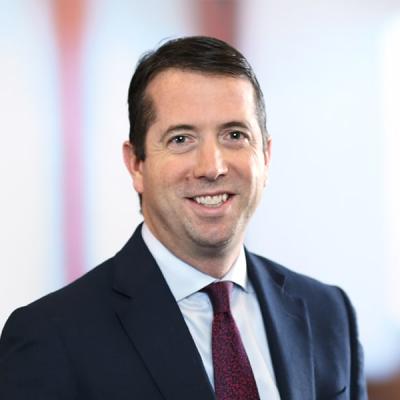 Kurt R. Steinkrauss is the Chair of Mintz's Closely Held Business Group and Co-chair of the Private Equity Practice. He helps individuals and families implement successful estate planning strategies. Kurt also handles a variety of corporate and employment matters. John Ferrera
Speaker
John is the founder of Capstone Partners LLC. He also manages the firms venture capital and private equity investment activities. Under his leadership, Capstone has expanded to 10 offices in the US and UK with an international platform that spans 450 professionals in 40 countries worldwide. Chris Biotti
Speaker
A 20-year veteran of the financial industry, he is responsible for a team of advisors covering the Greater Boston market and a strong external focus for sourcing new business opportunities.