MAGNY Luncheon & Discussion
Date:
Time: 11:30AM
Location: Yale Club 50 Vanderbilt Avenue New York, NY
Speakers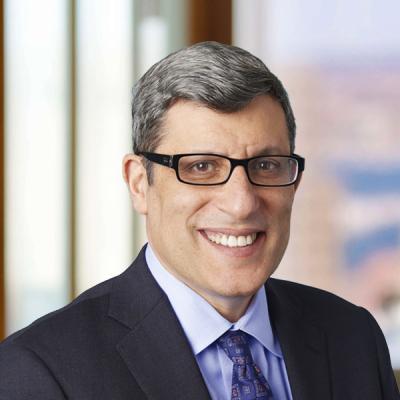 William W. Kannel is the Chair of Mintz's national Bankruptcy & Restructuring Practice. Bill has experience in corporate and municipal reorganizations and debt restructurings. He represents both creditors and debtors in all phases of distressed debt negotiations, bankruptcy litigation, and distressed asset acquisitions. James Lyman
Speaker Amy Laskey
Speaker Chris Fenske
Speaker Triet Nguyen
Speaker