Nantucket Impact Capitalism Summit
Big Path Capital
Date: July 19, 2017
Time: 6:30AM - 7:30AM
Location: Nantucket Hotel & Resort 77 Easton Street Nantucket, MA
Topics
Building a Larger Tent to Mobilize Capital & Exert Influence
 
The Nantucket Impact Capitalism Summit is the largest convening of investors focused on maximizing impact and maximizing return across asset classes. This Summit will focus on key factors that are changing the impact investment landscape.
Mintz Levin is proud to support this event. Our very own Tom Burton will be moderating a panel entitled "Addressing Transition to Clean Energy Through Policy and Investing."
For more information on the event, please click here.
Speakers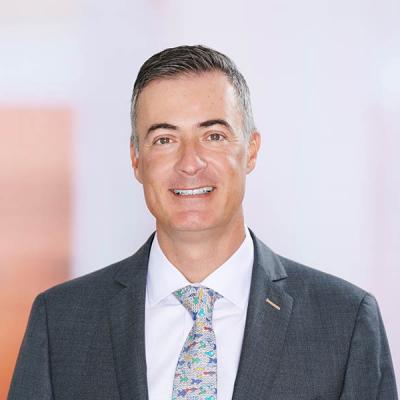 Tom Burton has helped to shape the clean energy industry by drawing on his passion for innovation. As a Mintz attorney, Tom counsels investors, entrepreneurs, and Fortune 100 companies. He also guides start-up organizations and accelerators to foster the next generation of energy leaders. Mindy Lubber
Speaker Andrea Strimling Yodsampa
Speaker