NECEC's Investor and Corporate Partner Readiness Webinar #2
NECEC
Date: December 5, 2017
Time: 8:00AM - 9:00AM
Location: Webinar
This webinar will explore the best practices of an investment deal from the perspectives of both startups and investors. For startups, this webinar will address critical questions like - what are my legal "to-dos" before approaching an investor? Do I have a strong core team and advisors? What's my investor target list? – and how to address their investment criteria besides adjusting the pitch. For investors, this webinar will address important issues to consider when they are thinking about how to expand their investment portfolio such as screening, diligence, valuation, exit strategy, portfolio composition and diversification, fund lifecycle and referrals.
Mintz Levin will share the latest research on investment best practices and lead a discussion on the Aster Capital and Digital Lumens case study.
Attendees will learn:
Best practices for investors and entrepreneurs
The investor mindset and investment strategies
What an entrepreneur must know before their first investment
Different investors for different needs
For more information, click here.
Speakers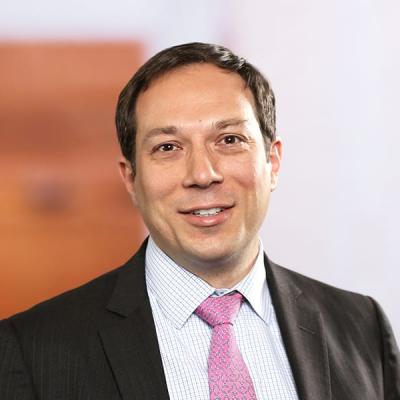 Eric W. Macaux is a Mintz Associate who advises energy project sponsors, developers, and investors on transactions, including debt and equity financing as well as mergers and acquisitions. Eric also has experience handling power purchase agreements and net metering credit purchase agreements. Jean-Marc Bally
Speaker Tom Pincince
Speaker