New England Construction Risk Conference
Willis Towers Watson
Date: March 29, 2017
Time: 8:30AM - 3:00PM
Location: Newton, MA
Topics
Clearing the Smoke on Legalized Marijuana
 
Event Details
This regional conference builds on the success of the annual national conference and includes local speakers who will focus on a few key topics and trends in New England. The program will include several demonstrations, as well as thoughtful insights and discussions with some of New England's leading construction professionals. 
The "Clearing the Smoke" session will discuss how to navigate the new Massachusetts recreational use of marijuana law and its impact on employers' drug testing practices and policies.
Speakers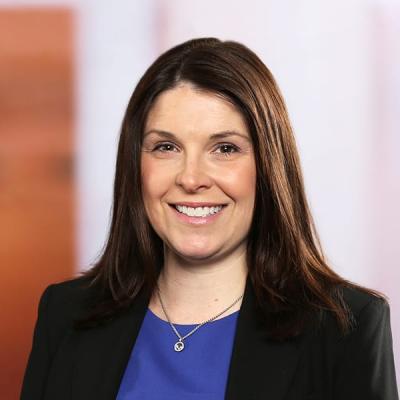 Katharine O. Beattie is an employment litigator at Mintz who represents clients in federal and state courts and before arbitrators and administrative agencies. She handles matters involving discrimination, harassment, leaves of absence, wage and hour disputes, and more.