New Venture Competition
Harvard Business School
Date:
Location: Cambridge, MA
Topics
Benjamin Stone, Judge, "New Venture Competition," Harvard Business School, Cambridge, MA (April 5, 2017)
Speakers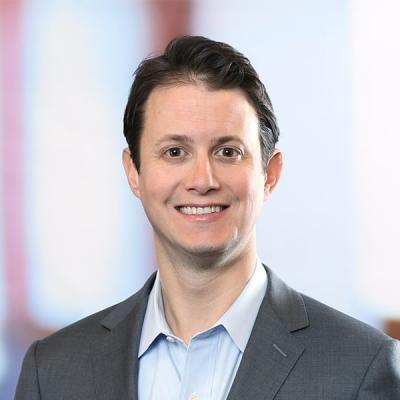 Benjamin D. Stone is an attorney with experience as an entrepreneur and executive. He counsels clients in a variety of transactions and corporate matters, with a focus on early-stage and emerging companies. Before joining Mintz, Ben was Managing Director & General Counsel at an investment firm.