Paragraph IV Disputes Master Symposium
American Conference Institute
Date: October 2, 2017 - October 3, 2017
Time: 5:00AM - 1:00PM
Location: Chicago, Illinois
Topics
Ethics Lab for Paragraph IV Practice: Identifying and Avoiding Ethics Pitfalls in Hatch-Waxman Litigation
 
Novartis v. Noven – A Study in Obvious Contrasts: Dilemmas Associated with Different Standards of Review
 
Event Details
ACI's industry-leading Paragraph IV Disputes Master Symposium enters its fifth iteration this fall. This event will pick up where ACI Paragraph IV conference left off to bring you up-to-the minute information on the latest developments affecting ANDA litigation.
Preeminent patent litigators representing brand name and generic drug makers, leading in-house counsel, and esteemed jurists will provide insights on such matters as:
The impact of TC Heartland on jurisdiction and venue
The legal and business repercussions of Helsinn
Amgen v. Sandoz from an ANDA litigator's point of view
The FDA Final MMA Rule
Novartis v. Noven and differing standards of review
Secondary considerations in obviousness reviews
Alternative forums: PTAB and ITC
Oil States vs. Greene's Energy Group and the constitutionality of IPR proceedings
Exceptional case findings
Reverse payment settlements
Patent lawsuit risk assessment and other IP due diligence essentials
Speakers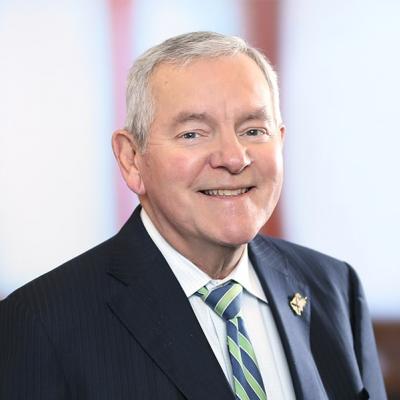 David G. Conlin helps plan, establish, maintain, and enforce clients' intellectual property portfolios for Mintz. He assists clients with protecting their freedom to operate amid improperly alleged IP infringement, and his teams have driven the issuance of over 3,700 patents.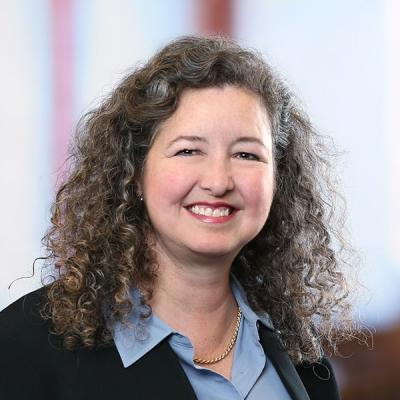 Kathleen B. Carr is a Mintz attorney with more than 20 years of experience as lead counsel on federal and state court cases. She has led trial teams on Hatch-Waxman pharmaceutical patent litigation, and she's registered to practice before the US Patent and Trademark Office.