Second Acts®: Tapping Transitioning Baby-Boomers to Enhance Law Firm Pro Bono
Date:
Time: 3:00PM
Location: Capital Hilton, Washington, D.C.
Speakers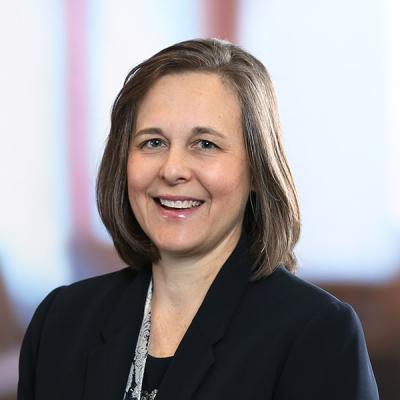 Susan M. Finegan is a recognized pro bono pioneer and Chair of Mintz's Pro Bono Committee. She manages pro bono matters for the firm and co-chairs the Massachusetts Access to Justice Commission.