Transferring Data from the EU
Date: January 12, 2017
Time: 8:00AM - 9:00AM
Location: Webinar
Topics
Transferring Data from the EU
 
About the Event 
This webinar, the fifth in our EU General Data Protection Regulation Series, will explore the ways in which the Regulation creates new avenues for data transfers, and narrows others. In particular, we will consider sector-specific Commission decisions, privacy seals/certifications, the exception for non-repetitive, limited transfers, and the outlook for BCRs and Model Clauses.
When
Thursday, January 12, 2017 - 1:00 PM ET
Speakers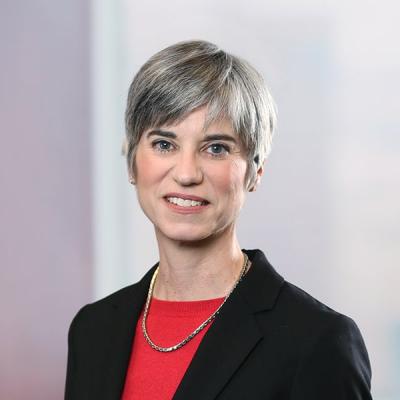 Susan L. Foster, PhD is a commercial attorney based in the UK with extensive experience advising clients on EU privacy regulations and transactions in life sciences and technology. Sue is qualified as a solicitor in England & Wales and is a member of the California bar. She is also a Certified Information Privacy Professional-Europe (CIPP-E).