2018 Regulatory Summit
Consumer Product Safety: CPSC Reporting and Recalls
Date:
Time: 10:45AM
Location: Guilford Technical Community College Colfax, North Carolina
Co-chair of the Consumer Product Safety Practice Matt Howsare spoke at the 2018 Regulatory Summit on "Consumer Product Safety: CPSC Reporting and Recalls".
Speakers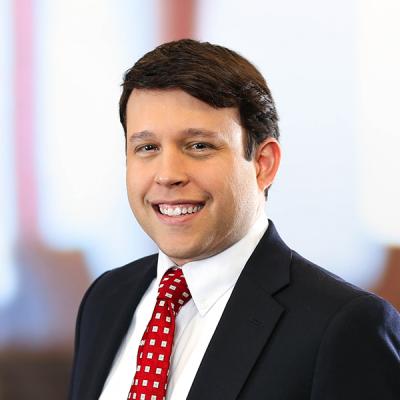 Matthew R. Howsare is a prominent consumer product safety lawyer at Mintz. He advises manufacturers, retailers, importers, distributors, trade associations, and test laboratories on compliance, regulatory enforcement, recalls, and other product safety issues.