BPIP 6th Annual Conference
Best Practices in Intellectual Property
Date:
Location: Sheraton Tel Aviv Tel Aviv, Israel
Topics
Trade Secrets: How to Implement an Effective TS Policy in an Israeli Company
Subject Matter Eligibility and Obviousness in the United States and Around the World
Bringing Down the Costs: IP Budget Planning Tips and Tricks
Intellectual Property in Health Tech: What Are the Musts?
Mock PTAP Hearing: Patent Validity on Trial | Subject Matter: A Converting Medical Technology
BPIP 6th Annual Conference in Tel Aviv makes sure you are updated on IP global issues, trends and legislation that affect your company's IP.
Learn practical tools, methods and new ideas that you can then apply to your own company.  With a focus on IP Portfolio Management and Strategy, attendees have the unique opportunity to interact with the IP decision makers of the world's most global and successful companies.
Speakers
Adam P. Samansky is an intellectual property litigator at Mintz. He primarily serves pharmaceutical, medical, high tech, and defense industry clients. Adam handles patent, trademark, and trade secret matters for innovators and investors, and he has a successful record in Hatch-Waxman litigation.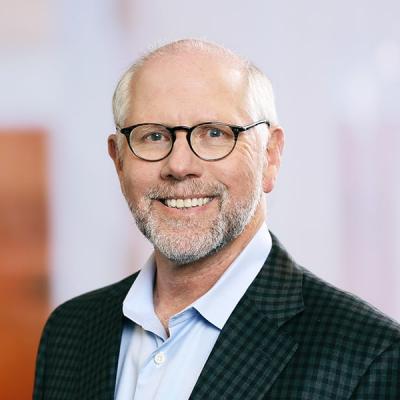 William B. Kezer, PhD takes a product-driven approach to patent prosecution. He advises Mintz clients on patent portfolio development, conducts due diligence reviews, and handles comparative evaluations. Bill also procures global patent protection for pharmaceutical inventions. Panelist