Citi and Mintz International Women's Day Event
Date:
Location: Boston, MA
Join us on International Women's Day for an evening of discussion and networking highlighting women's economic impact on the global economy. This event will kick off with an overview of Citi's Women in the Economy report from co-author Dana Peterson. A panel will then discuss the link between the gender employment gap and GDP growth. Panelists will also discuss ways to empower women investors and the role of companies in increasing women's economic independence and reducing workplace gender inequality. Other topics related to the improvement of women's economic prospects will include career transitions and using learning moments as a springboard for success. This interactive evening will end with networking over cocktails and hors d'oeuvres. All are welcome to attend!
Speakers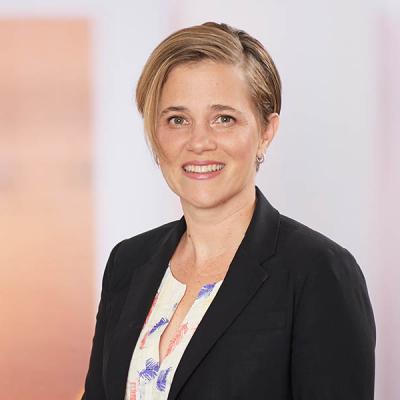 Meredith M. Leary is a Mintz litigator with extensive project management and case management experience in the life sciences, software, and manufacturing industries. Meredith's practice focuses on risk assessment and mitigation in the litigation and arbitration contexts.