Director Education Forum 2018
American College of Corporate Directors
Date:
Time: 12:00PM
Location: Dedham, MA
Topics
Board Refreshment and Diversity
Megan Gates will be speaking on "Board Refreshment and Diversity" at the American College of Corporate Directors' Director Education Forum 2018, at the Dedham Hilton Hotel.
Speakers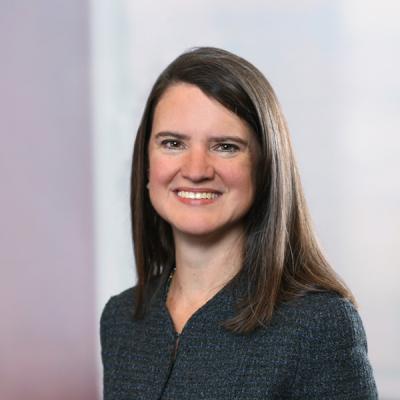 Megan N. Gates is a Mintz corporate and securities attorney who guides public companies through capital-raising transactions, SEC reporting obligations, and mergers and acquisitions. She advises clients on corporate governance and SEC compliance matters in the life sciences and other industries.