EU Data Protection GDPR for Life Sciences
Date:
Time: 1:00PM
Location: Webinar
The new EU privacy law takes effect on May 25.  We are in the final run-up.  Many of our US life sciences clients are getting requests from their EU collaborators to enter into contractual commitments regarding GDPR compliance -  for this and other compelling reasons, taking a "wait and see" approach is not viable for US companies dealing in EU personal data.  Our March 14 webinar focuses on topics that are vital to life sciences companies seeking to come into compliance, including handling clinical study data, other scientific research, CRO and other contractor agreements, and transferring personal data outside of the EU.
Speakers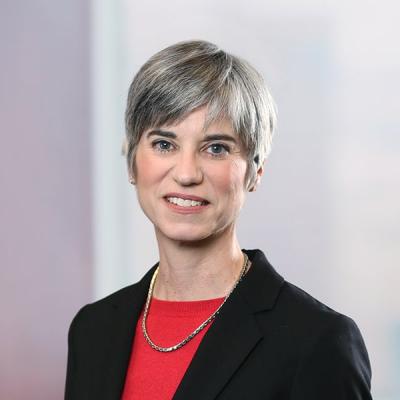 Susan L. Foster, PhD is a commercial attorney at Mintz with extensive experience advising clients on EU privacy regulations and transactions in life sciences and technology. She's also a Certified Information Privacy Professional. Sue is based in the UK, and her work is often international.