Gig Workers and ERISA: What You Need to Know Now
Northeast Business Group on Health (NEBGH)
Date: August 14, 2018
Time: 12:00PM - 1:00PM (EST)
Location: Webinar
Mintz Of Counsel Michelle Capezza co-presented "Gig Workers and ERISA: What You Need to Know Now," a webinar hosted by the Northeast Business Group on Health (NEBGH).
The gig economy is exploding and more employers than ever are relying on independent contractors as an important part of their workforce. Is anything new or different when it comes to pitfalls on employer-provided benefits for these gig workers?
This webinar covered:
Determining eligibility for employer-sponsored benefit plans
What independent contractor status is – and is not
ERISA plan status and restrictions
How to avoid ERISA plan status for a voluntary benefit
Legal consequences – enforcement, benefits claims and litigation
Trends in benefits for the gig economy – portable benefits, state programs and technology
Speakers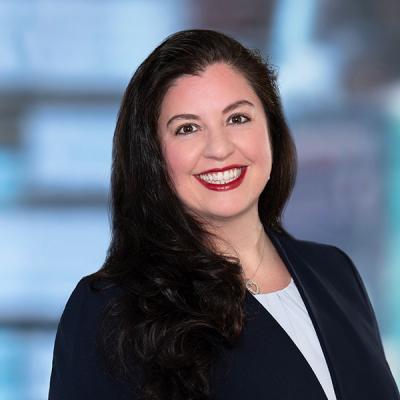 Michelle is an accomplished employee benefits and executive compensation lawyer with more than 25 years of experience advising clients on ERISA, benefits, and executive compensation matters, including in connection with corporate transactions.