Greater Boston APALSA Conference
Boston University School of Law
Date: February 24, 2018
Time: 2:00PM
Location: Boston, MA
Mintz Levin's Joseph Wang will be speaking on the "Work, Society, and Asian Identity" panel at the Greater Boston APALSA Conference on Saturday, February 24th at Boston University. This panel will address Asian American Identity and how this effects legal practice. This conference is hosted by Boston University Law - Asian Pacific American Law Students Association.
For more information, please click here.
Speakers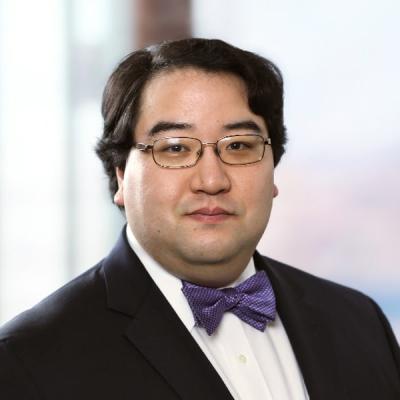 Joseph Y. Wang is a real estate attorney at Mintz. He represents both landlords and tenants in drafting, negotiating, and administering leases for offices, shopping malls, warehouses, research and development campuses, and other large commercial real estate developments.