Handling Whistleblower Claims 2018, Part 2: Rights of Private Sector Employees
DC Bar
Date: June 18, 2018
Time: 1:30PM - 4:30PM
Location: Washington, DC
Topics
This presentation will discuss the following:
Impact of Supreme Court's decision in Somers v. Digital Realty Trust on corporate whistleblowers and corporate compliance programs;
Recent SEC whistleblower awards;
Trend in DOL Administrative Review Board and federal court decisions on the scope of Sarbanes-Oxley protected conduct;
The impact of the Supreme Court's decision in Universal Health Services v. United States ex rel. Escobar on implied certification claims;
The scope of the False Claims Act's anti-retaliation provision and the interplay of whistleblower reward and whistleblower protection claims;
Best practices for investigating and responding to whistleblower disclosures; and
Tips for representing whistleblowers at the DOJ, SEC, CFTC and IRS.
Speakers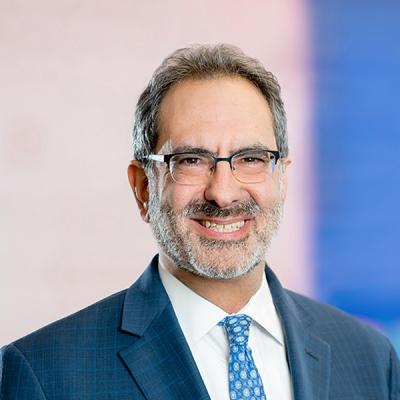 Laurence J. Freedman is a Mintz attorney who represents health care and life sciences clients. Larry has successfully represented hospitals and health care systems, laboratories, pharmaceutical and device manufacturers, and health care executives against fraud and abuse allegations.