Is Harassment Accepted By Your Executives?
Webinar
Date: September 26, 2018
Time: 12:00PM - 1:00PM
In the wake of many high profile harassment cases and the #metoo movement, Human Resources professionals are rushing to implement workplace harassment training for employees. However, what happens when the harassment comes straight from the top? Join this webinar to learn:
What to do when harassment issues come from the top of your organization,
How to address harassing behaviors by Executives who are unaware of it,
How to change a culture where bad behavior is accepted by C-level, and
Who to turn for advice as an HR professional.
Speakers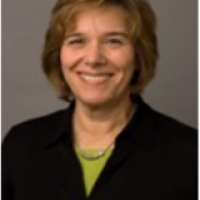 Laurie Margolies
Laurie is a management consultant, executive coach and trainer, bringing over 20 years of experience to her consulting practice. Laurie focuses on diversity and inclusion, organizational effectiveness, facilitation, coaching, women's advancement and team facilitation.She works across a spectrum of organizational issues from employee relations to leadership development to interventions within dysfunctional organizations.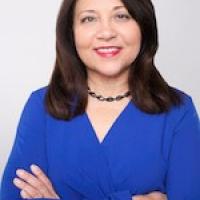 Wanda Dorgan
Wanda has 30 years of experience as a management-side labor and employment lawyer in the private and public sectors, and has handled and counseled employers on a wide range of labor and employment issues. Ms. Dorgan's accomplishments include a successful petition for certiorari to the United States Supreme Court. She provides counseling to employers on prevention and defense of employment issues and applications of various employment laws.