HCCA's Healthcare Enforcement Compliance Conference
False Claims Act Developments
Date: November 7, 2018
Time: 5:15AM - 6:45AM
Location: Washington, DC
Mintz's Larry Freedman will speak on a panel entitled, "False Claims Act Developments", at HCCA's Healthcare Enforcement Compliance Conference.
The panel will be moderated by Johnanthon Disenhaus, Partner, Hogan Lovells US LLP; and Larry will be joined by fellow panelists Tejinder Singh, Partner, Goldstein & Russell, P.C. and David Wiseman, Civil Fraud Branch, Civil Fraud Section, US DOJ.
Speakers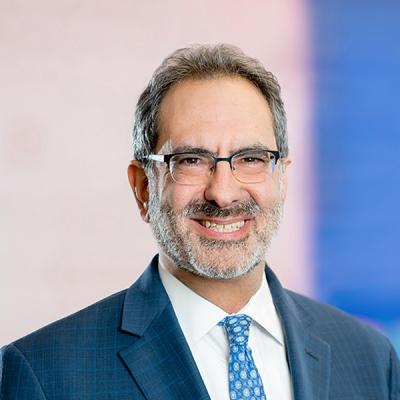 Laurence J. Freedman is a Mintz attorney who represents health care and life sciences clients. Larry has successfully represented hospitals and health care systems, laboratories, pharmaceutical and device manufacturers, and health care executives against fraud and abuse allegations.