HCCA's Healthcare Enforcement Compliance Conference
False Claims Act Developments
Date: November 7, 2018
Time: 5:15AM - 6:45AM
Location: Washington, DC
Mintz's Larry Freedman will speak on a panel entitled, "False Claims Act Developments", at HCCA's Healthcare Enforcement Compliance Conference.
The panel will be moderated by Johnanthon Disenhaus, Partner, Hogan Lovells US LLP; and Larry will be joined by fellow panelists Tejinder Singh, Partner, Goldstein & Russell, P.C. and David Wiseman, Civil Fraud Branch, Civil Fraud Section, US DOJ.
Speakers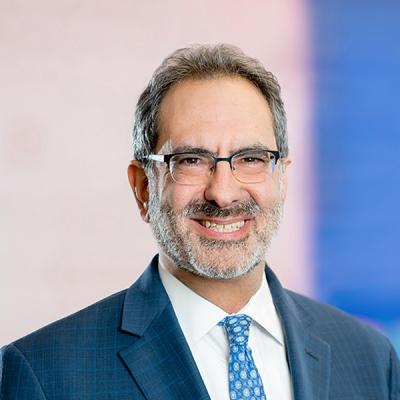 As a former official in the Civil Fraud Section of the U.S. Department of Justice, Larry has deep experience handling FCA investigations and qui tam litigation for industry leading health care clients across the country.