Legal Clinic
NYC MediaLabs
Speakers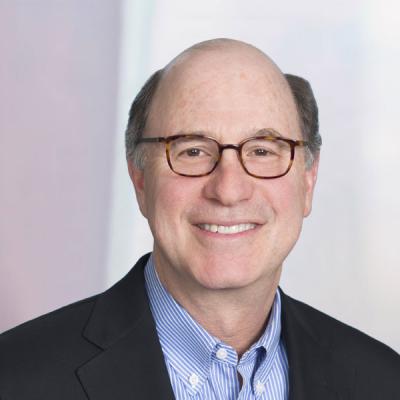 Daniel I. DeWolf is an authority on growth companies and serves as Chair of Mintz's Technology Practice Group and Co-chair of the firm's Venture Capital & Emerging Companies Practice. He has worked on pioneering online capital-raising methods. He also teaches venture capital law at NYU Law School.
Samuel Asher Effron assists Mintz clients with venture capital and private equity transactions, helping start-ups with legal and business matters. He has clients in a variety of technology sectors, including video gaming, music, virtual and augmented reality, and consumer electronics.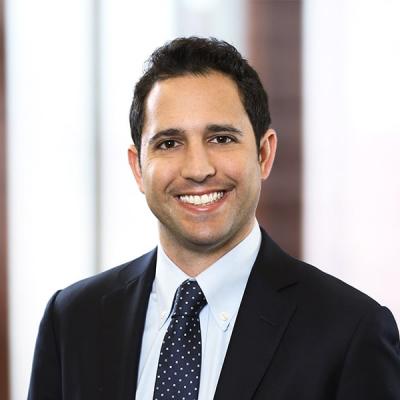 Cliff M. Silverman is a Mintz Associate who handles corporate and securities matters with an emphasis on securities offerings, venture capital, and corporate governance. Cliff represents issuers and investment banking firms in a broad range of capital markets transactions.