M&A, RWI and Transactional Risk Insurance
Proving Your Claim: The Function of Experts in Pre-and-Post-Closing Disputes
Date:
Time: 3:30PM
Location: Radisson Martinique on Broadway - 49 West 32nd Street New York NY 10001
Mintz Associate Lavinia Weizel will speak on the importance of experts in the transactional insurance space. Points of discussion will include determining scenarios in which experts can help prevent disputes, analyzing customary due diligence and transaction procedures, and devising strategies for acquirers, targets and fiduciaries on matters concerning breach of contract, lack of good faith and fair dealing, and unfair competition.
Speakers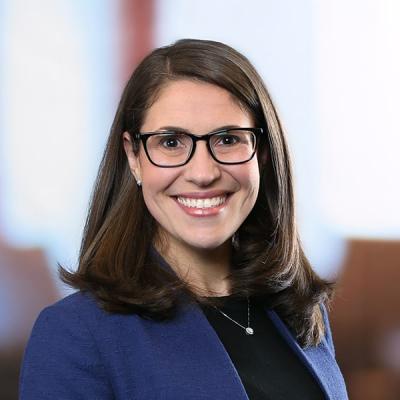 Lavinia M. Weizel is a Mintz Associate whose practice focuses on commercial litigation across a variety of areas, including securities litigation, shareholder suits, and insurance disputes in state and federal court. Lavinia is also active in the firm's pro bono practice.