MCLE: Annual New England Law Conference
Trade Creditor Hot Topics
Date: December 3, 2018
Time: 4:45PM - 6:00PM
Location: MCLE Conference Center, Ten Winter Place, Boston
Adrienne Walker will be speaking on a panel entitled "Trade Creditor Hot Topics", at MCLE: Annual New England Law Conference.
A number of major retailers and suppliers have been involved in Chapter 11 cases in recent years. This panel explores new developments from recent cases that impact trade creditors in bankruptcy cases. Topics include reclamation claims, consignment issues, obtaining critical vendor status, minimizing preference exposure, maximizing lien rights, and the Perishable Agricultural Commodities Act. The panelists discuss practical approaches that can reduce a trade creditor's losses in the event of a bankruptcy case.
John G. Loughnane, Esq., Nutter McClennen & Fish LLP , Boston
Lindsay Zahradka Milne, Esq., Bernstein, Shur, Sawyer & Nelson, PA, Portland
Adrienne K. Walker, Esq., Mintz, Boston
Speakers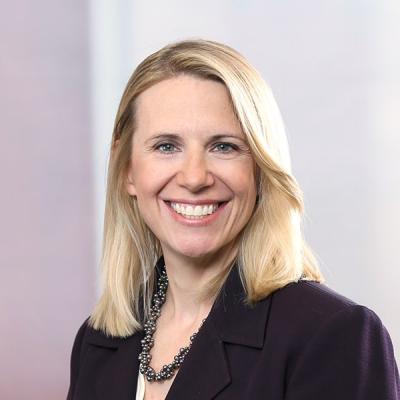 Adrienne K. Walker is a restructuring and commercial finance attorney at Mintz. Adrienne uses her bankruptcy litigation experience to advance creditors' rights and represent debtholders in Chapter 9 municipal bankruptcies. She handles bankruptcy matters and workouts in state and federal courts.