National Meeting of State Access to Justice Commission Chairs and State Supreme Court Justices
American Bar Association
Date:
Time: 8:00AM
Location: Thomas Jefferson School of Law San Diego, CA
Topics
Sue Finegan will be speaking about statewide pro bono innovations at the National Meeting of State Access to Justice Commission Chairs and State Supreme Court Justices on Saturday, May 12th in San Diego.
Speakers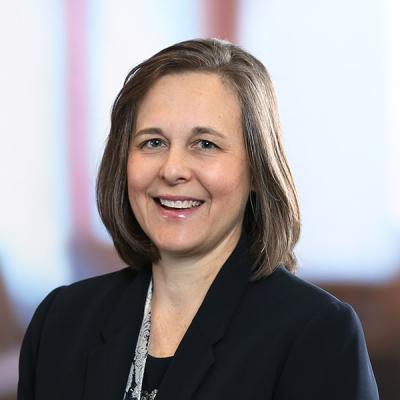 Susan M. Finegan is a recognized pro bono pioneer and Chair of Mintz's Pro Bono Committee. She manages pro bono matters for the firm and co-chairs the Massachusetts Access to Justice Commission.