Oppenheimer & Co.'s 28th Annual Healthcare Conference
Date:
Time: 2:00PM
Location: Westin Grand Central Hotel 212 East 42nd Street New York, NY
Topics
Navigating the IPO Process
Speakers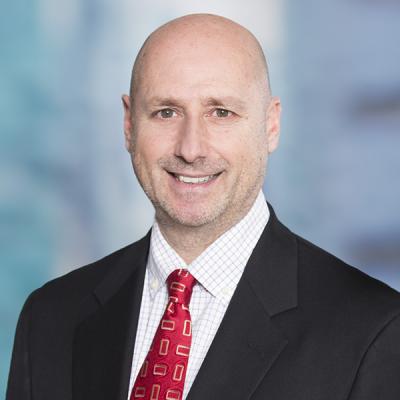 Ivan K. Blumenthal is a corporate and securities attorney at Mintz. Ivan guides deals and capital markets transactions work for underwriters, companies, and investors. He represents parties in critical business transactions, including initial and follow-on public offerings, and PIPE transactions.