Paragraph IV Disputes Master Symposium
American Conference Institute
Date:
Time: 4:45PM
Location: Chicago, IL
Kathleen Carr will be moderating a panel entitled, "A Chat with the Chiefs: Perspectives from Chief Judges Castillo and Linares on the Latest Paragraph IV Litigation Challenges" at the American Conference Institute's Paragraph IV Disputes Master Symposium.
Speakers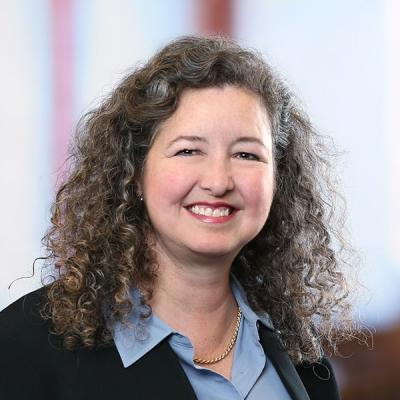 Kathleen B. Carr is a Mintz attorney with more than 20 years of experience as lead counsel on federal and state court cases. She has led trial teams on Hatch-Waxman pharmaceutical patent litigation, and she's registered to practice before the US Patent and Trademark Office.