Patent Licensing 2018
IAM
Date: September 18, 2018
Time: 9:30AM - 10:30AM
Location: Golden Gate Club - The Presidio 135 Fisher Loop San Francisco, CA
Topics
As the licensing landscape remains uncertain in many of the world's major markets, it has never been more important for licensors and licensees to stay up to speed on deal-making best practices and the changing legal and regulatory environments.
IAM's Patent Licensing 2018 will provide delegates with indispensable insight into the key domestic U.S. and global licensing trends.  
Speakers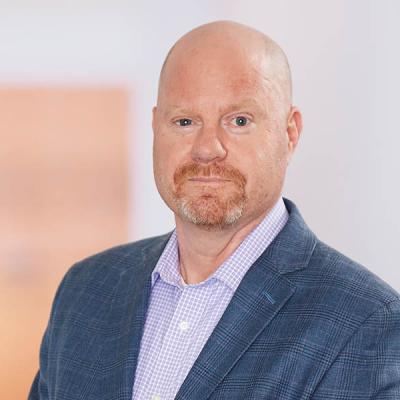 Michael T. Renaud is an intellectual property litigator and patent strategist who helps Mintz clients protect and generate revenue from their patent holdings. Clients rely on Mike's counsel on complex and sensitive licensing agreement negotiations, acquisitions, and other technology transactions.