PCI General Counsel Seminar
Cyber Insurance Legal Risk - Guarding your Galaxy
Date:
Time: 1:40PM
Location: Royal Sonesta Boston - 40 Edwin H Land Blvd, Cambridge, MA 02142
Nancy Adams is speaking on a panel presented by the Property Casualty Insurers Association that focuses on managing risk in relation to cyber insurance.
Speakers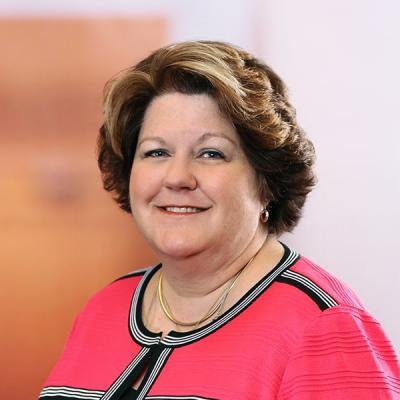 Nancy D. Adams is a coverage litigator at Mintz who advises insurers on the business and legal implications of complex coverage issues involving commercial, transactional, and personal lines of insurance. Nancy serves as lead counsel in coverage litigation in state, bankruptcy, and federal courts.