San Diego KnowledgeNet
The California Consumer Privacy Act of 2018: How the CCPA Will Impact Companies and Consumers
Date:
Time: 7:30AM
Location: Mintz Levin - 3580 Carmel Mountain Road, 3rd Floor, Suite 300
Mintz Associate Natalie Precott is speaking on a panel at the San Diego KnowledgeNet event on, "The California Consumer Privacy Act of 2018:  How the CCPA Will Impact Companies and Consumers".
Speakers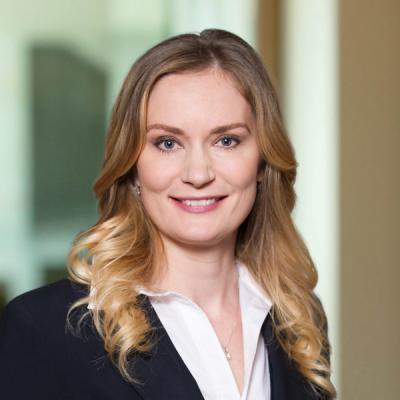 Natalie A. Prescott is a Mintz attorney and Certified Information Privacy Professional. She defends clients in high-stakes product liability matters, UCL § 17200 and false advertising cases, mass torts, and consumer class actions. Natalie also handles MDL proceedings and product liability litigation.