San Diego SHRM Law Day
San Diego Society for Human Resource Management
Date: January 10, 2018
Time: 6:00AM - 7:00AM
Location: San Diego, CA
Topics
Managing the Hiring Process in California
 
With California's never-ending appetite for employment regulation, it is becoming difficult to keep up with the ever-changing landscape of employment laws. The changes have been even more dramatic since 2017 given the multitude of new laws impacting the hiring process. This session will focus on practical advice to implement legal changes governing salary history inquiries, criminal convictions, social media and privacy-related matters and background checks and how those legal changes impact the employment application, interviewing, and hiring process in California.
For more information on the SHRM Law Day please click here. 
Speakers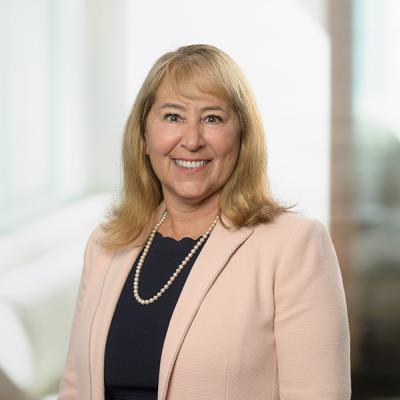 Jennifer B. Rubin is a Mintz Member who advises clients on employment issues like wage and hour compliance. Her clients range from start-ups to Fortune 50 companies and business executives in the technology, financial services, publishing, professional services, and health care industries.