2019 ICPHSO Midwest Regional Training Workshop
Gateway to Product Safety
Date: July 11, 2019
Time: 8:00AM - 5:30PM
Location: Saint Louis University, Richard A. Chaifetz School of Business
The International Consumer Product Health and Safety Organization (ICPHSO) is an international, neutral forum for product safety stakeholders to learn, network and share information. The 2019 ICPHSO Midwest Regional Training Workshop will be held on July 11, 2019 in St. Louis, MO at the Richard A. Chaifetz School of Business at Saint Louis University. This yearly regional workshop offers manufacturers and suppliers in-depth training on product health and safety requirements and compliance obligations.They have focused primarily on understanding and complying with CPSC, Health Canada and other regulatory agency rules and regulations and provide a single day of smaller interactive training.
Mintz attorney, Shawn Skolky will moderate a panel on "CPSC Data Breach - The End 6 (b)?" concerning late breaking news about information that was inadvertently disclosed by CPSC. The session takes a deeper look not only into the release of the information but also section 6(b) of the Consumer Product Safety Act and whether that section of the act hamstrings the agency's ability to release critical safety information to consumers or continues to provide important safeguards for the submission of confidential information by industry.
Speakers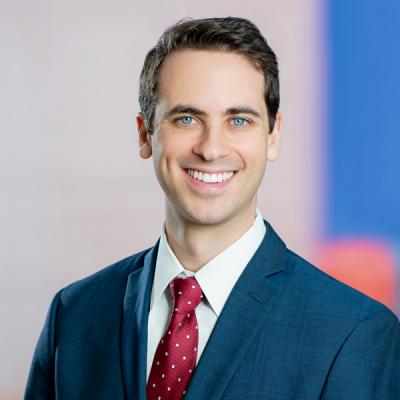 Shawn Skolky is a Mintz Associate who advises clients on antitrust and competition law, including antitrust counseling, merger review, and private antitrust litigation. Shawn's consumer product safety practice assists companies with product safety reporting, recalls, and regulatory compliance.