The 24th Annual John Molson Sports Conference
John Molson Sports Marketing
Date: November 8, 2019
Time: 12:00PM - 1:15PM
Location: Omni Hotel Mont-Royal Montreal, QC
Tyrone Thomas will speak on "Panel 4: Suits & Sports" at the 24th Annual John Molson Sports Conference. 
The John Molson Sports Business Conference is a three-day event hosted in the heart of Montreal. It features two dozen distinguished sports industry executives and welcomes over 350+ sports business impassioned students from across North America who aspire to pursue careers in the industry.
Speakers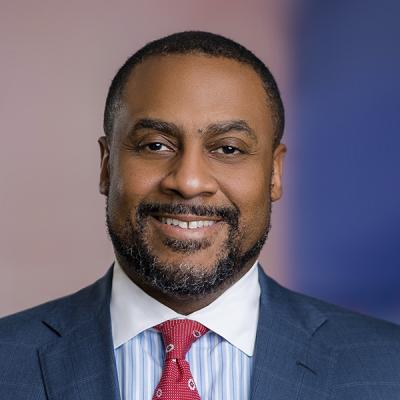 Tyrone P. Thomas is a Mintz Member who has gained national recognition for his work in employment and sports law. Tyrone advises academic institutions on executive compensation arrangements and provides compliance assessments on governance issues. He also advises clients on conflicts of interest.