AHLA Health Care Transactions Conference
Fundamental: Antitrust Considerations in Negotiating and Preparing for a Merger or Joint Venture
Date: May 1, 2019
Time: 2:45PM
Location: JW Marriott Nashville Hotel Nashville, TN
Topic
Fundamental: Antitrust Considerations in Negotiating and Preparing for a Merger or Joint Venture
Through the use of practical hypotheticals and fact patterns, the panelists–including two experienced antitrust practitioners and a deputy assistant director at the Federal Trade Commission–will share their best practices and explore the myriad of antitrust considerations facing parties to a merger or joint venture, including:
Managing the antitrust risks of due diligence and pre-signing information exchange
Negotiating key provisions in the deal agreement, such as allocation of antitrust risk, pre-close covenants, and non-compete agreements
Strategic considerations around approaching the FTC and state attorneys general
The role of economists and whether/when to retain them
Integration planning and gun-jumping concerns during the post-sign/pre-close period
Speakers
Aimee E. DeFilippo
Melissa Hill
Dionne C. Lomax
Speakers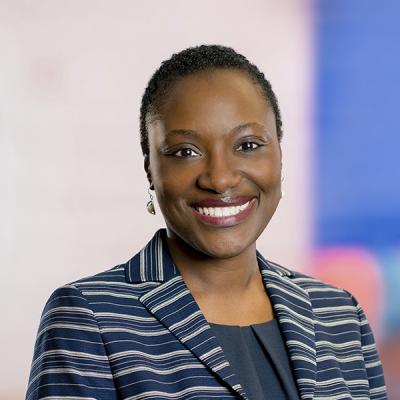 Dionne Lomax is an antitrust trial attorney with experience at the US Department of Justice. She uses that experience to represent clients facing DOJ and Federal Trade Commission scrutiny. Dionne advises Mintz clients on antitrust issues related to mergers, joint ventures, and other collaborations.