American College of Coverage Counsel 2019 Annual Meeting
Emerging Liability
Date: May 9, 2019
Time: 4:45AM - 5:30AM
Location: 12 South Michigan Avenue, Chicago, IL 60603
The American College of Coverage Counsel (ACCC), established in 2012, is the preeminent association of U.S. and Canadian lawyers who represent the interests of insurers and policyholders. The ACCC's mission is to advance the creative, ethical and efficient resolution of insurance coverage and extracontractual disputes; to enhance the civility and quality of the practice of insurance law; to provide peer-reviewed scholarship; and to improve the relationships among the members of our profession.
The statutes of limitations for sexual abuse claims are being extended, allowing decade's old claims under policies, many of which have been lost or destroyed. These "new" claims against the entities - not the perpetrators - are raising novel coverage issues. In addition, the #MeToo movement continues to spotlight public accusations of public figures. What do these public accusations mean for coverage of claims brought by accusers and the accused?
Speakers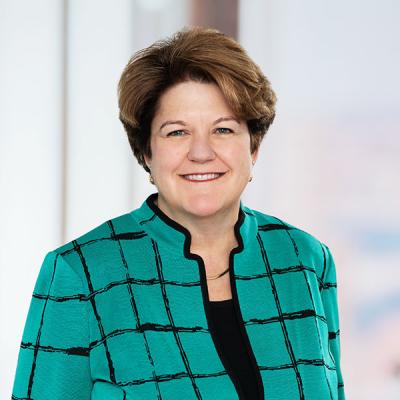 Nancy D. Adams is a coverage litigator at Mintz who advises insurers on the business and legal implications of complex coverage issues involving commercial, transactional, and personal lines of insurance. Nancy serves as lead counsel in coverage litigation in state, bankruptcy, and federal courts.