CPSC Priorities Discussion with Commissioner Feldman
Date:
Location: Washington, DC
Matt Howsare spoke at the RILA Consumer Products Committee 2019 Winter Meeting during the 2019 ICPHSO Annual Meeting and Training Symposium. 
Speakers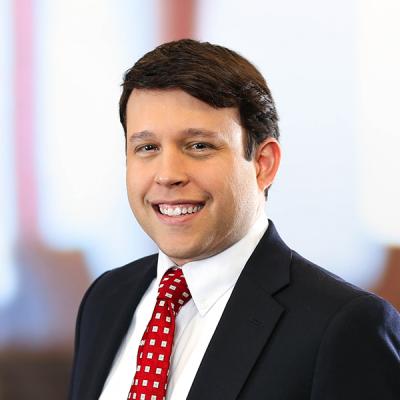 Matthew R. Howsare is a prominent consumer product safety lawyer at Mintz. He advises manufacturers, retailers, importers, distributors, trade associations, and test laboratories on compliance, regulatory enforcement, recalls, and other product safety issues.