Goodbye, Delaware? Impact of Bankruptcy Venue Reform on Business, Boston and You!
Date: September 13, 2019
Time: 7:00AM - 9:00AM
Location: The InterContinental Boston, 510 Atlantic Avenue, Boston, MA
Adriennne Walker will be speaking on a panel of the TMA Northeast Chapter Event entitled "Goodbye, Delaware? Impact of Bankruptcy Venue Reform on Business, Boston and You!".
Please join IWIRC New England and TMA Northeast for a lively breakfast discussion on the issue of bankruptcy venue reform:
Restructuring and insolvency professionals across the country have routinely trekked to Wilmington, Delaware, the Southern District of New York, or, more recently, the Southern District of Texas to represent their clients in bankruptcy cases.  In 2017, out of 94 federal judicial districts, over 25% of Chapter 11 business filings were in these three districts alone.
In 2018, Senators Elizabeth Warren (D-MA) and John Cornyn (R-TX) introduced S. 2282, titled the "Bankruptcy Venue Reform Act of 2018."  The latest in a long line of such bills, S. 2282 would have provided that a corporate debtor could only file a Chapter 11 case in the district where its principal assets or principal place of business in the United States are located, rather than where such debtor is incorporated or where its filing affiliates are located. 
A similar bill is nearly certain to be attempted again.  If venue reform ultimately proves successful, what consequences would it have for bankruptcy and restructuring professionals in Massachusetts and the clients they serve? How can we prepare ourselves, our clients, and our bench for the effects of venue reform, both inside and outside of Chapter 11?  
Moderator: 
Shari Dwoskin, Associate at Brown Rudnick, LLP
 
Panelists:
Hon. Joan N. Feeney (Ret.), JAMS Mediator and Arbitrator and retired United States Bankruptcy Judge for the District of Massachusetts.
William R. Baldiga, CEO and Chairman of Brown Rudnick, LLP
Julia Frost-Davies, Partner at Morgan, Lewis & Bockius LLP
Douglas B. Rosner, Director at Goulston & Storrs PC
Adrienne K. Walker, Member of Mintz
 
Speakers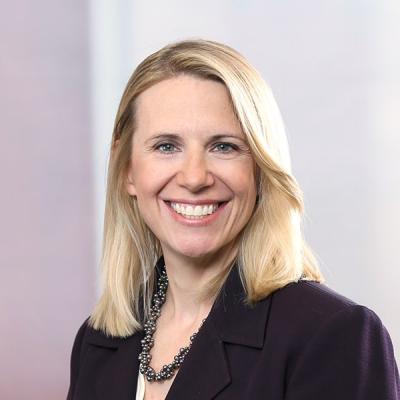 Adrienne K. Walker is a restructuring and commercial finance attorney at Mintz. Adrienne uses her bankruptcy litigation experience to advance creditors' rights and represent debtholders in Chapter 9 municipal bankruptcies. She handles bankruptcy matters and workouts in state and federal courts.