Listen Up, Startups: Why You Need a Board and How to Build One
Date: June 11, 2019
Time: 9:00AM - 1:00PM
Location: M2D2, Lowell, MA
A thoughtfully selected board can provide valuable experience, insights, and guidance that can help your startup achieve its goals with more speed and less pain.
Join this expert panel — featuring life sciences industry investors and mentors—on June 11 to learn how to assemble the right board for your business.
Panelists include: 
John P. Condon — Of Counsel, Mintz; M2D2 Advisory Board; M2D2 $200K Challenge Mentor
Nancy Briefs — Co-Founder/President/CEO, AltrixBio; Entrepreneur In Residence, UMass Lowell; Angel Investor and board member of life sciences/medtech companies
Bill Yelle — Executive Chairman, Envisia Therapeutics; Adjunct Faculty, Manning School of Business; advisor to several entrepreneurial startups
Rick Williams — Founder and Managing Director, Williams Advisory Partners Board member and nationally published thought leader with CEO and board point of view
 
Speakers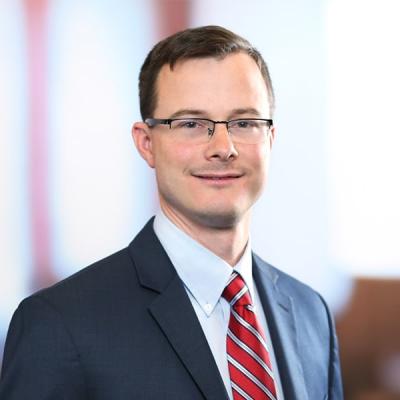 John P. Condon focuses on securities, venture capital, debt financing transactions, and general corporate law at Mintz. He represents clients in the Life Sciences, MedTech, Tools, and Devices, Clean Tech & Renewables, and Health Care industries.