Massachusetts Bar Foundation's 2019 Annual Meeting & Reception
Date: March 5, 2019
Time: 12:30PM - 2:30PM
Location: Federal Reserve Building, 600 Atlantic Avenue, Boston, MA
At the Massachusetts Bar Foundation's (MBF) Annual Meeting, Fellows, grantees, and friends will join together to learn about and celebrate all that they have accomplished over the last year in the effort to increase access to justice in our state. The event will begin with a business meeting and close with a cocktail reception. All are welcome.
Mintz's own Susan Finegan will be delivering the event's keynote address before being honored with this year's Great Friend of Justice Award.
Speakers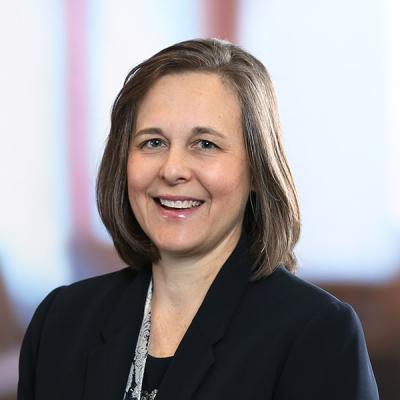 Susan M. Finegan is a recognized pro bono pioneer and Chair of Mintz's Pro Bono Committee. She manages pro bono matters for the firm and co-chairs the Massachusetts Access to Justice Commission.