NFMA's Advanced Seminar on the Changing Face of Healthcare
Bondholder Stategies for Ailing Hospital Credits
Date: October 17, 2019
Time: 2:00PM - 3:15PM
Location: Minneapolis, MN
Ian Hammel will moderate the panel, "Bondholder Strategies for Ailing Hospital Credits," at NFMA's Advanced Seminar on the Changing Face of Healthcare.
Since January 2018, more than two dozen acute care hospital facilities have sought protection under the federal bankruptcy code while many others are in material – if not critical – financial distress. Financial distress can affect bond transaction rights and impair bondholder recoveries, and so bondholders are deploying "deal first aid"," and even "deal surgery" to inoculate bond transactions from risks of loss, with a goal to minimize bondholder losses and to provide treatment to maximize bondholder recoveries. The panel will explore common bondholder strategies to drive bondholder recoveries during distress.
 
Moderator: Ian Hammel, Member, Mintz
 
Panelists: Andrew Turnbull, Managing Director, Houlihan Lokey; Jerry Solomon, CFA, Fixed Income Portfolio Manager, Capital Group; Chad J. Shandler, Senior Managing Director, Corporate Finance & Restructuring, FTI Consulting
Speakers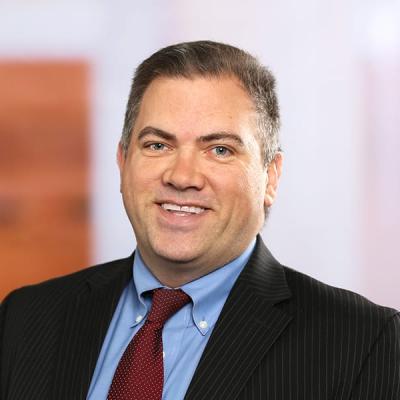 Ian A. Hammel is a restructuring attorney at Mintz. He represents creditors in insolvency proceedings, workouts, and receiverships. Ian advises indenture trustees, bond insurers, bondholders, noteholders, mutual funds, and other financial entities in these matters.