An Overview of Section 337 Investigations at the U.S. International Trade Commission
Kline School of Law, ITCTLA, and the Philadelphia Intellectual Property Law Association
Date: September 17, 2019
Time: 1:00PM - 6:00PM
Location: Kline Institute of Trial Advocacy, 100-118 S 12th St, Philadelphia, PA
Topic
Remedy Issues in the High Tech and Bio-Pharma Spaces
The Overview of Section 337 Investigations Before the U.S. International Trade Commission conference is co-sponsored by the Kline School of Law, the International Trade Commission Trial Lawyers Association and the Philadelphia Intellectual Property Law Association.
The conference will explore recent developments in Section 337 investigations involving accused biopharma and high tech products.  
Speakers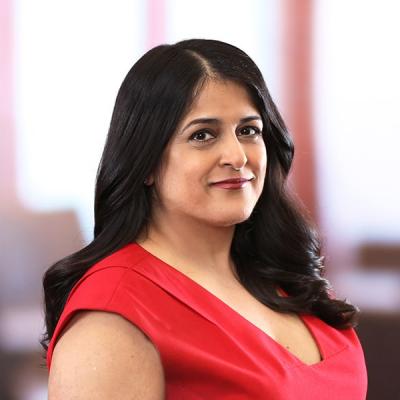 Aarti Shah is a Mintz Member who focuses her practice on patent litigation, leveraging her experience as trial counsel. Aarti helps clients develop and implement effective ITC strategies. She frequently writes and comments on matters involving the International Trade Commission.