Partners HealthCare World Medical Innovation Forum
Standards and Regulation: The Emerging AI Framework
Date: April 9, 2019
Time: 7:45AM - 9:00AM
Location: Boston, MA
Brent Henry will be moderating and Bethany Hills will be speaking on a panel entitled "Standards and Regulation: The Emerging AI Framework" at the Partners HealthCare World Medical Innovation Forum.
As the health care industry faces an explosion of AI-based tools, the FDA's approach to these technologies is evolving. This session will focus on the agency's approach to AI-based products, how to calculate the risk profile of these new technologies, and the challenges of securing adequate data rights.
Moderator:
Brent Henry, Member, Mintz
Speakers:
Bethany Hills, Member/ Chair, FDA Practice, Mintz
Michelle McMurry-Heath, MD, PhD, VP, Global Regulatory Affairs and International Clinical Evidence, Johnson & Johnson Medical Devices
Bakul Patel, Associate Director, Digital Health, FDA
Michael Spadafore, Managing Director, Sandbox Industries
Speakers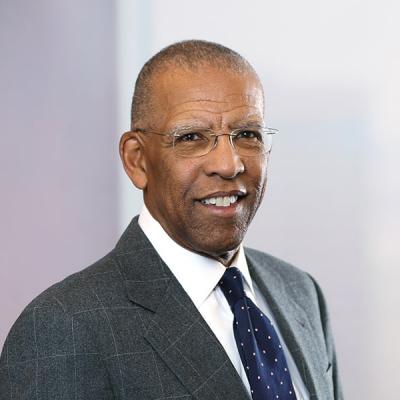 Brent L. Henry is a leading health care attorney who advises Mintz clients on complex business, legal, and regulatory issues. Before joining Mintz, Brent was Vice President and General Counsel of the largest hospital network in New England. Panelist