The Risk Management Society
Securities Fraud Litigation and the D&O Insurance Market
Date: April 30, 2019
Time: 11:00AM - 1:00AM
Location: Boston Convention Center, Meeting Room 052 A – Exhibit Level
A wide range of advances — genetic and cell therapy treatments, innovations in digital health technology, advances in fighting and even curing the most complex, life-threatening conditions — have ushered in a new 21st Century health frontier. But the pace and breadth of these revolutionary health advances also create challenges for some key stakeholders, including shareholders, investors, regulatory constituents, patient advocacy groups, and the insurance market.
Engage with panelists, including Mintz's Breton Leone-Quick, who are well-versed with the legal, risk, and insurance issues facing life sciences companies. This panel will discuss securities litigation trends and the D&O insurance market in the life sciences industry — examining the current and future outlook for managing risk.
Speakers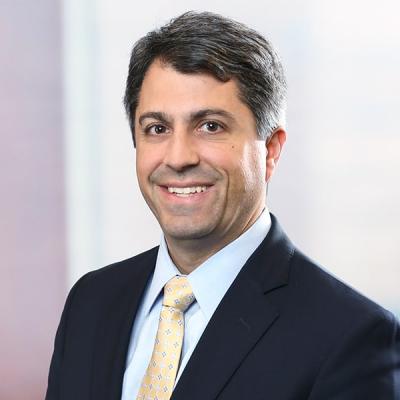 Breton Leone-Quick is an attorney who advises Mintz clients in the financial services industry in litigation matters and regulatory investigations. He leverages his understanding of federal securities laws and Delaware corporate laws to navigate complex crises and disputes.