Smith's High Yield Municipal Bond Conference
Puerto Rico Panel: When Politics Fail
Date: October 3, 2019
Time: 8:30AM - 10:00AM
Location: Greenwich, CT
Bill Kannel will be moderating a panel entitled, "Puerto Rico Panel: When Politics Fail" at Smith's High Yield Municipal Bond Conference.
The politics of the Commonwealth of Puerto Rico created a complete social meltdown during the hot days of the summer. While the release of 800 pages of Telegram Messages between the Governor and 11 of his officers prompted 100,000s of people to demand his resignation, it was only the final event in a long sad series of corruption. No discussion of Puerto Rico's financial situation or political well-being would be complete with out the Commonwealth's retirees who must compete with bondholders to be paid.
 
Moderator:
 
Bill Kannel
Member
Mintz
 
Speakers:
 
The Honorable Carmelo Rios
Senator
Senate of  Puerto Rico
 
Ian Rogow
Vice President, Co-Head Municipal Bond Research
Bank of America Merrill Lynch
 
Sean Gumbs
Senior Managing Director
FTI Consulting
 
Manny Mirabel
Principal
Urban Connective Solutions, Inc.
 
Speakers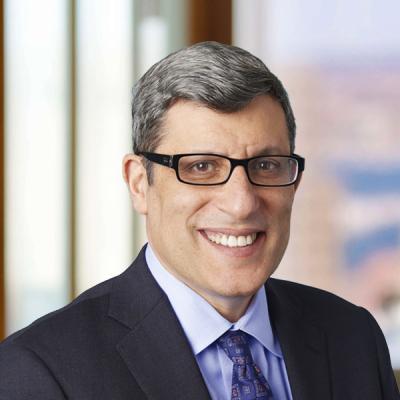 William W. Kannel is the Chair of Mintz's national Bankruptcy & Restructuring Practice. Bill has experience in corporate reorganizations and municipal Chapter 9 and debt restructurings. He represents both creditors and debtors in all phases of distressed debt negotiations, bankruptcy litigation, and distressed asset acquisitions.