The A-Team: We Love It When Your Arbitration Comes Together
New York State Bar Association
Date: November 6, 2019
Time: 1:25PM - 3:30PM
Location: Hilton Tokyo 6-6-2 Nishi-Shinjuku Shinjuku-ku, Tokyo, Japan 160-0023
Marc Abrams will speak on a panel titled "The A-Team: We Love It When Your Arbitration Comes Together" in Tokyo, Japan.
This unique plenary brings together representatives of major arbitral institutions – our amazing A-Team – for a discussion guided by three seasoned international practitioners. Among the topics of discussion will be recent developments affecting international ADR, future trends, and how diversity (e.g., the Arbitration Pledge) and competition are driving these institutions to innovate.
Speakers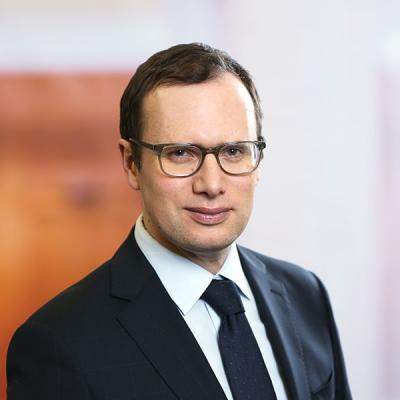 Marc L. Abrams is an esteemed litigator who guides clients through complex insurance, reinsurance, and general commercial dispute matters. Marc represents Mintz clients in court and before US and international arbitration panels. He has extensive experience in recovering funds for his clients.