19th Annual Business Litigation Conference 2020
Massachusetts Continuing Legal Education, Inc. New England
Date: February 7, 2020
Time: 2:15PM - 3:00PM
Location: MCLE Conference Center 10 Winter Place Boston, MA
Meredith Leary will host a panel at MCLE New England's 19th Annual Business Litigation Conference 2020.
Topic: Something Wicked This Way May Have Come - And May Yet Come
Recent developments and trends in business litigation raising allegations of fraud and conspiracies, including Chapter 93A claims and securities matters
Panelists:
Speakers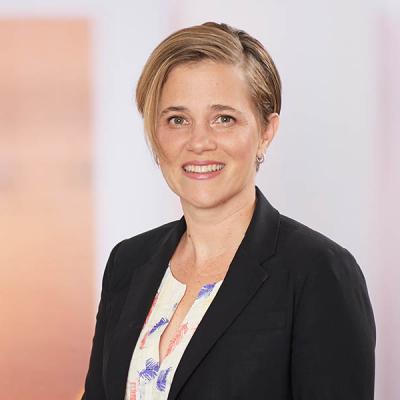 Meredith M. Leary is a Mintz litigator with extensive project management and case management experience in the life sciences, software, and manufacturing industries. Meredith's practice focuses on risk assessment and mitigation in the litigation and arbitration contexts.