ACC Northeast Diversity & Inclusion Initiative Networking Event
Date: May 5, 2020
Location: Online Event
The Diversity + Inclusion Committee's mission is to create, nurture and sustain a culture that promotes and celebrates diversity and inclusion for ACC Northeast members and their corporate legal departments by participating in and supporting D + I programs, forums and events. Their D + I programming covers a wide range of diversity and inclusion topics, with a focus on supporting ACC members reach their full potential within their corporate legal departments by sharing best practices, thought leadership, and providing leadership development tools necessary to address the professional challenges faced by race/ethnic minorities; women; lesbian, gay, bisexual, and transgender lawyers; and people with disabilities.
Yalonda Howze will host a virtual networking event for ACC Northeast members on Tuesday, May 5th. 
Speakers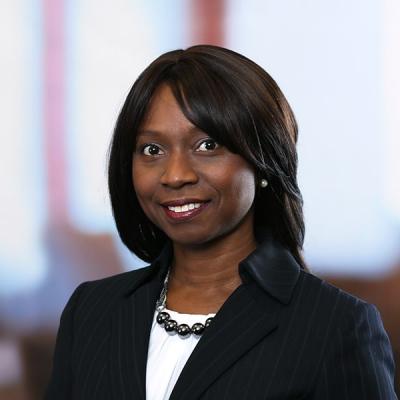 Yalonda T. Howze is a Mintz litigator and relationship partner with a focus on the life sciences sector. She assembles cross-functional teams that take a collaborative approach to meet clients' needs. Yalonda and her team also conduct comprehensive product risk and compliance assessments.