Furthering U.S. Drone Operations: An Update on FAA and Spectrum Policy Developments
FCBA Internet of Things Committee Webinar
Date: June 15, 2020
Time: 3:00PM - 5:00PM
The FCBA Internet of Things Committee will sponsor a CLE webinar entitled "Furthering U.S. Drone Operations: An Update on FAA and Spectrum Policy Developments" on Monday, June 15, 3:00 – 5:00 pm EST. This program will be held virtually via the Zoom platform. 
Laura Stefani, Co-Chair of the Committee, will host the event and make introductory remarks.
Speakers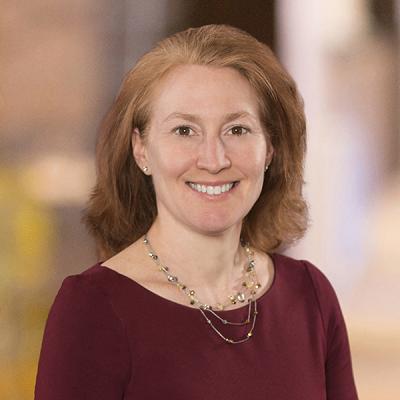 Laura A. Stefani is Of Counsel to Mintz, where she counsels clients seeking to bring new wireless technologies to market on regulatory issues. Her areas of focus include unlicensed and licensed wireless technologies, unmanned aircraft, satellite, medical devices, and the Internet of Things.