Hot Topics for the Proxy Season
NACD New England
Date: January 14, 2020
Time: 7:30AM - 9:00AM
Location: Offices of Deloitte, Boston
The 2020 proxy season represents more than just a concentrated period in the spring when public companies host annual meetings for shareholders. These meetings, combined with issuance of the annual proxy statement, are a significant opportunity for those charged with governance to transparently share the overall outlook of the company and increase confidence of current and would be investors, along with other stakeholders. With shifting definitions of corporate governance impacting how corporations need to communicate with a broader group of stakeholders, all eyes will be turning to this proxy season. 
 
Join this NACD New England event as panelists elicit perspectives on key issues that may be the focus during the 2020 proxy season from a variety of participants in the capital market system.
 
Panelists:
Megan Gates – Partner & Co-Chair, Securities & Capital Markets Practice, Mintz 
Courteney Keatinge - Senior Director, Environmental, Social & Governance Research, Glass Lewis 
Timothy Smith – Director, ESG Shareowner Engagement, Boston Trust Walden 
Melissa Means – Managing Director, Pearl Meyer 
Amy Rojik, Moderator – National Assurance Partner and Director BDO's Center for Corporate Governance & Financial Reporting, BDO USA LLP 
Speakers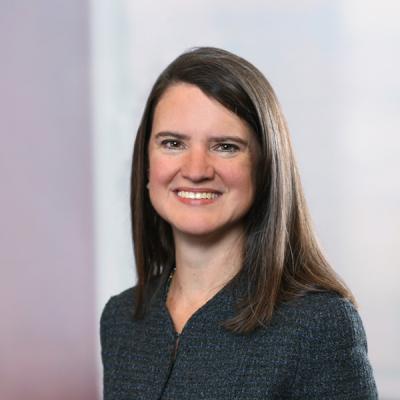 Megan N. Gates is a Mintz corporate and securities attorney who guides public companies through capital-raising transactions, SEC reporting obligations, and mergers and acquisitions. She advises clients on corporate governance and SEC compliance matters in the life sciences and other industries.