Legal and Regulatory Challenges for IoT Device Deployment
FCBA Internet of Things Committee
Date: October 22, 2020
Time: 3:00PM - 5:00PM
Location: Online
The Internet of Things (IoT), at a high level, describes the interconnection via communications networks and computing devices embedded in everyday devices (e.g., smart refrigerators or smart speakers) to send and receive large datasets. IoT enables innovative techniques that make our lives better, such as connected health, distance learning, and precision agriculture. However, the continued success of the IoT revolution will depend on consumers and enterprises' having near ubiquitous access to 5G wireless networks and the IoT devices themselves. Although the United States has made great strides in promoting both, there are still significant legal and regulatory hurdles this innovative ecosystem must overcome to unleash IoT's full potential. This discussion will evaluate where the legal and regulatory questions are and how practitioners can advise clients interested in participating in IoT at the infrastructure and device level.
Laura Stefani, Of Counsel to Mintz and Co-Chair of the FCBA Internet of Things Committee, will moderate a panel titled "Legal and Regulatory Challenges for IoT Device Deployment."
Speakers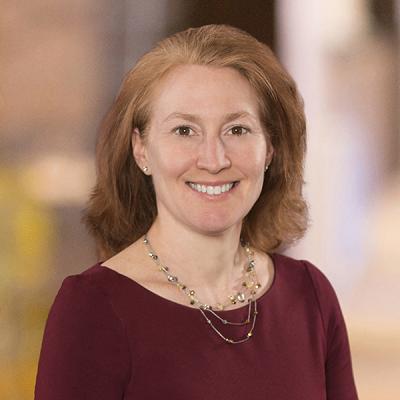 Laura A. Stefani is Of Counsel to Mintz, where she counsels clients seeking to bring new wireless technologies to market on regulatory issues. Her areas of focus include unlicensed and licensed wireless technologies, unmanned aircraft, satellite, medical devices, and the Internet of Things.