Managing Cybersecurity Risk: Advice to Board Members
Women Corporate Directors
Date: April 14, 2020
Time: 3:30PM - 5:00PM
Location: Webinar - San Diego, CA
Our speakers Mike Corn of UCSD and Natalie Prescott of Mintz will discuss practical suggestions for oversight of cybersecurity and privacy within board risk management and governance structures. 
We now live in a new world where most people are working remotely on home networks and their own devices utilizing various videoconferencing software apps. This new world has brought an uptick in spoofing and phishing via text and email as well as "Zoom bombing" and online harassment. Natalie will bring us up-to-date on CCPA (California Consumer Privacy Act) implementation and compliance, the new law enhancing privacy rights and consumer protection for California residents, and remind us of sensitive and confidential topics that are best not discussed via videoconference. Mike will cover how UCSD is handling the current situation and discuss cybersecurity breach insurance and how organizations are deciding where to spend their money given budget restrictions in this economic downturn.  
Speakers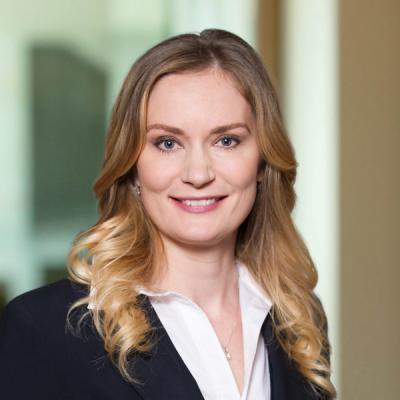 Natalie A. Prescott is a Mintz attorney and Certified Information Privacy Professional (CIPP/US). She defends clients in high-stakes business litigation matters, privacy class actions, UCL § 17200 cases, mass torts, and consumer class actions. She also assists clients with issues relating to the CCPA, data breaches, biometrics, and privacy policies.